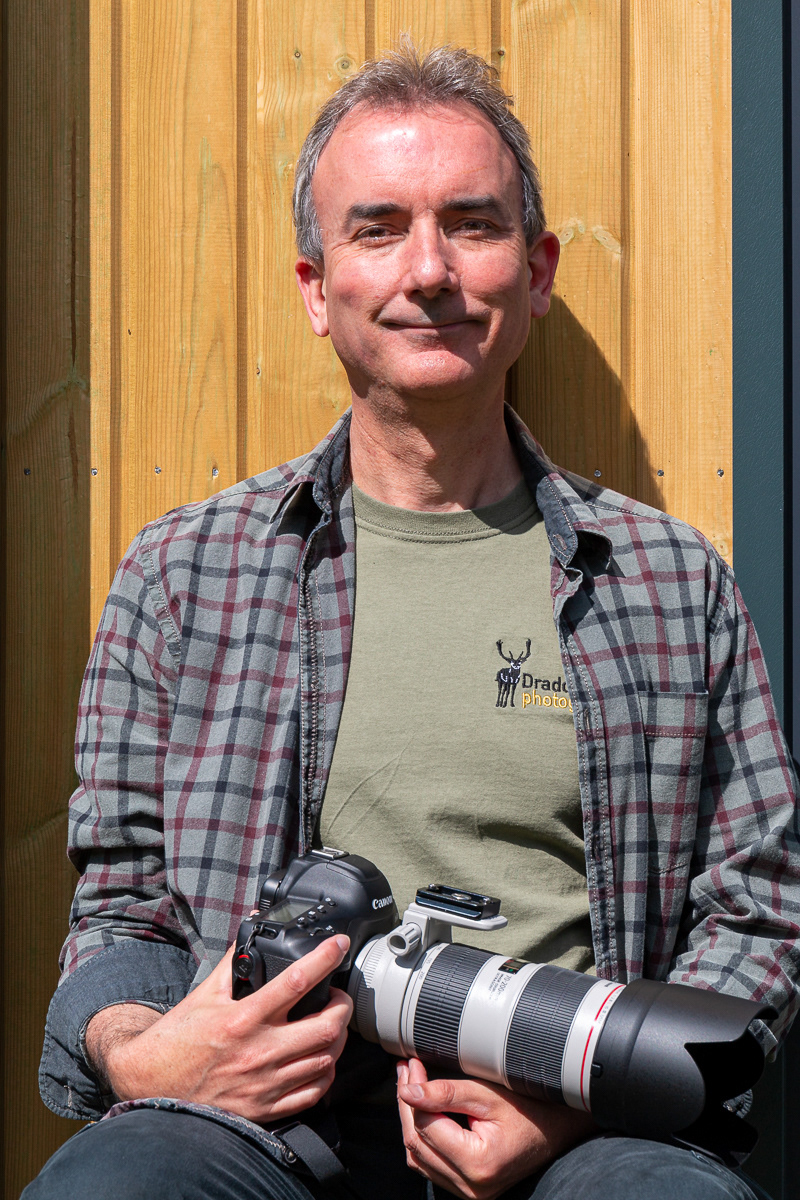 My name is Keith Elcombe, and I am a professional freelance photographer, based in Andover in Hampshire, England.
Whilst my photography strengths lie in wildlife photography, I am happy undertaking event and product photography too.
This website covers my range of photography offerings.
At the core of all photography the concepts remain the same, so I am happy to turn my hand to most photography genres.
I work in a professional manner, always being respectful of any client I work with, and making sure I deliver to the best of my ability. 
I believe in treating people as I would wish to be treated, and this has served me well in my line of work, with my clients being happy with what I deliver.
For me communication is key, and I always keep clients well informed, before, during and after the shoot.
If there is something I cannot do, or anything that is out of my technical range, I make sure I inform clients up front. I don't string people along.

I have been involved with photography for a number of years now and have a broad range of camera and photography kit.
Before turning to digital photography, I spent a lot of time dabbling with digital video.
For me photography is all about capturing the essence of the moment, and being able to share that with others, be it in print or on screen.
At the end of the day, while the best camera in the world is the one you have on you at the time,  I am a firm believer that the cost of your kit means nothing. If you can't 'see' the shot in your mind before you hit the shutter button, what you are shooting on is irrelevant.
If you wish to contact me, use the Contact form on this site, or get in touch via social media. I can be found on social media channels, just click on the icons above.