Event* photography is one of the photography services that I offer.
If you've found your way here without knowing much about me, have a read of this page first. 
Over the past few years as part of my photography repertoire I have photographed various events when asked. These have ranged from sporting events, to dog charity days, to vintage computing club gatherings. 
Whilst for each type of event the photography requirements might change, the underlying photography concepts remain the same, making switching between different types of events relatively easy for me. 
Some examples from previous shoots can be seen on this page. 
For rates, please see this link.
Full Terms and Conditions are available upon request.
Please contact me to discuss your requirements, and for booking details.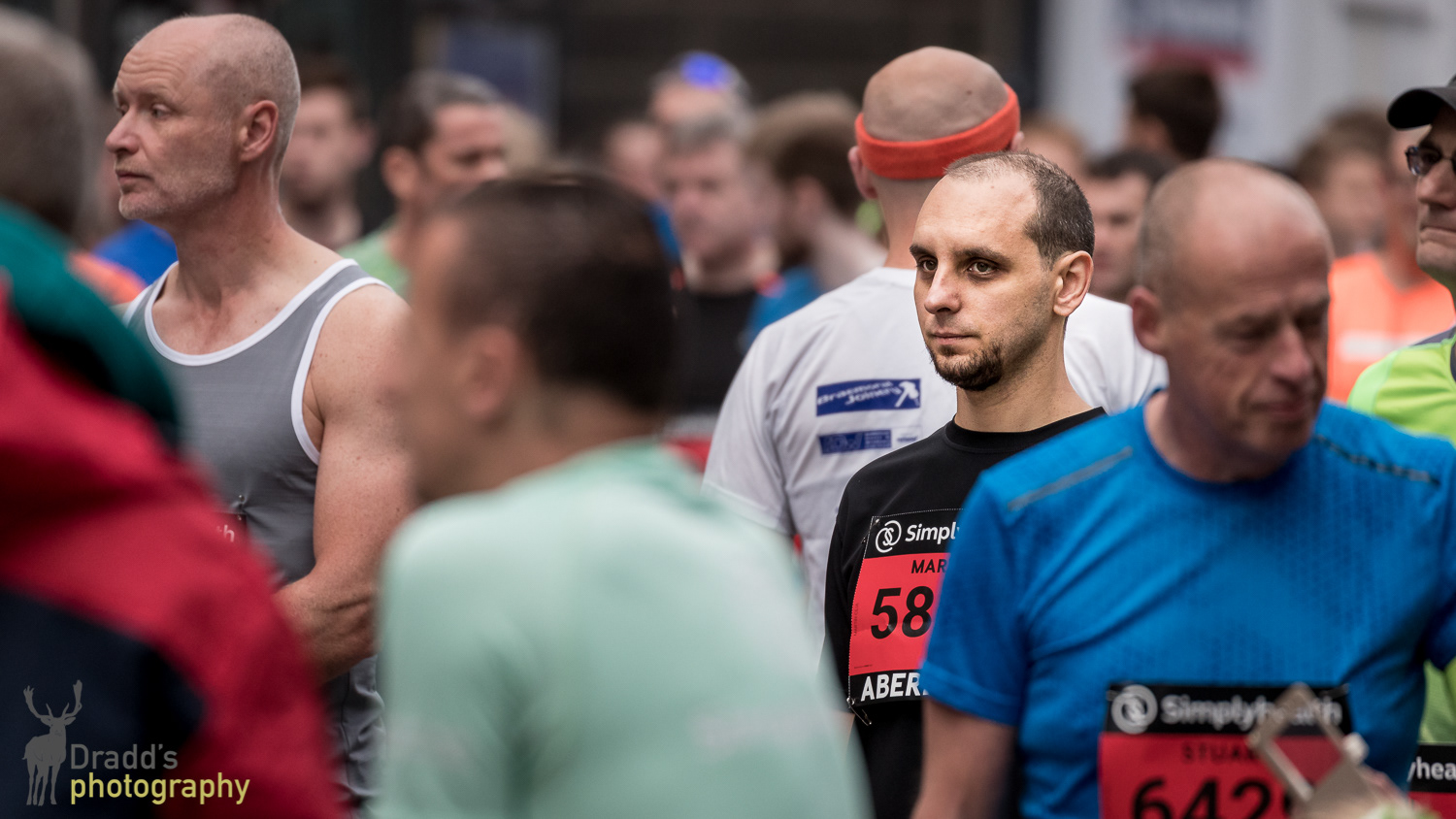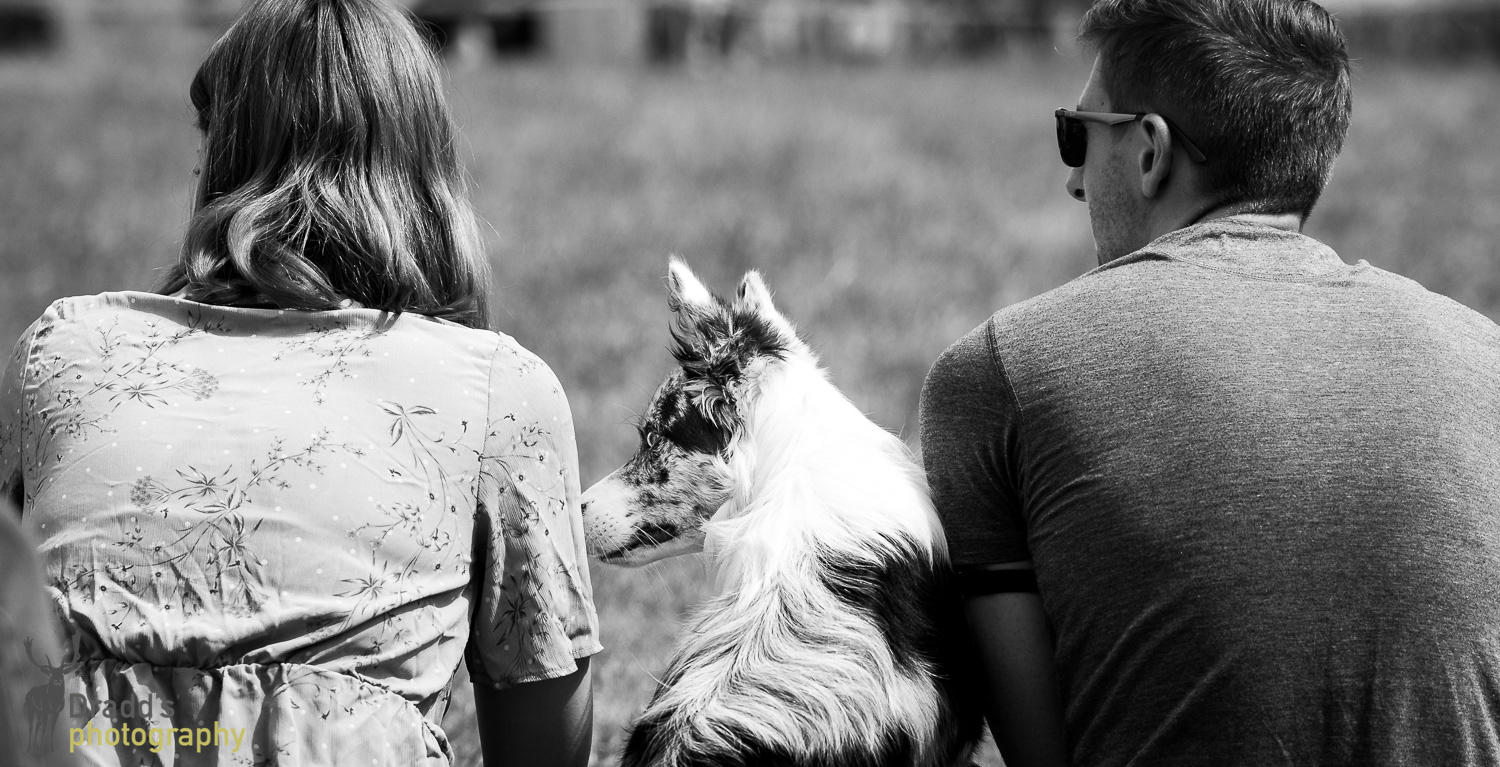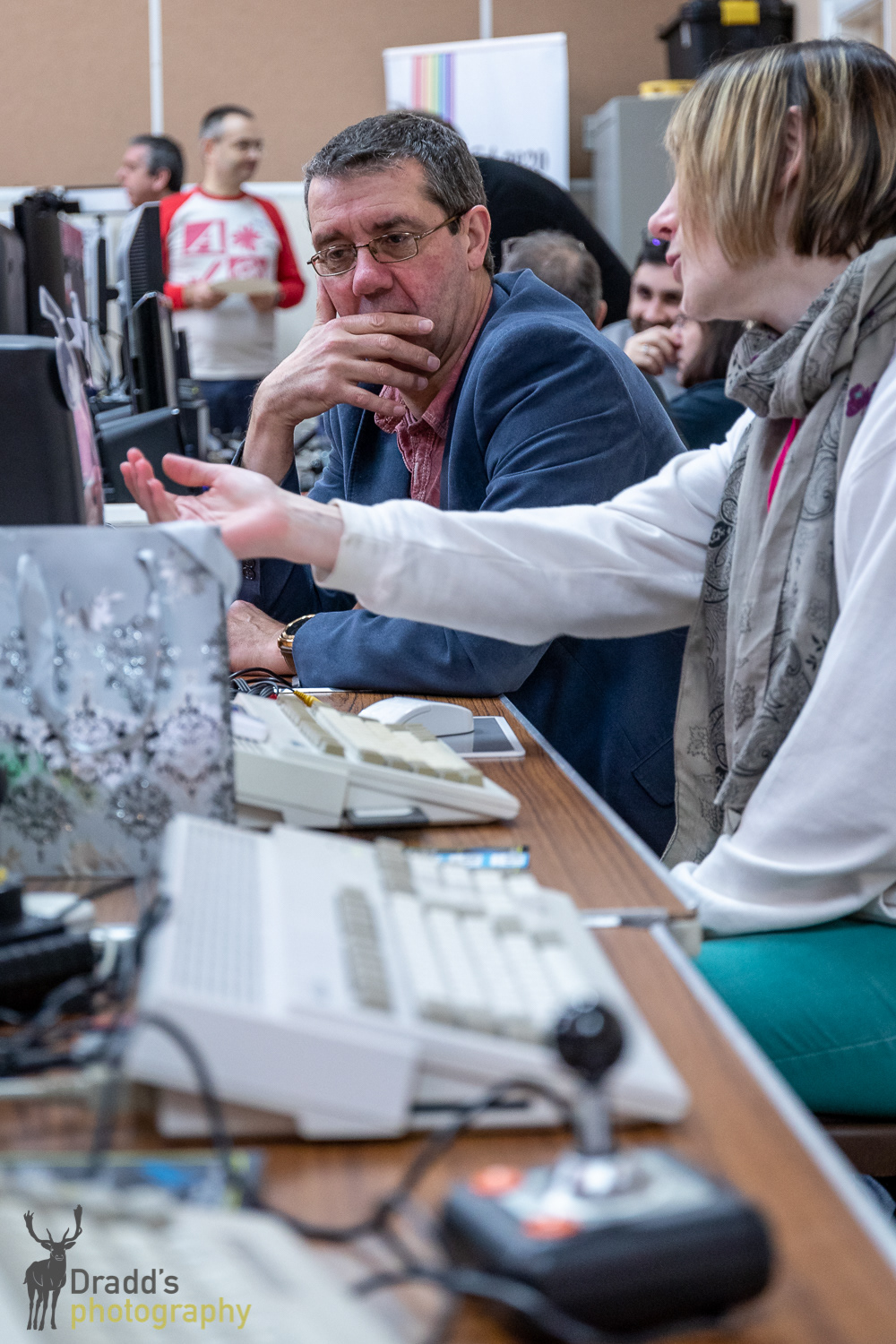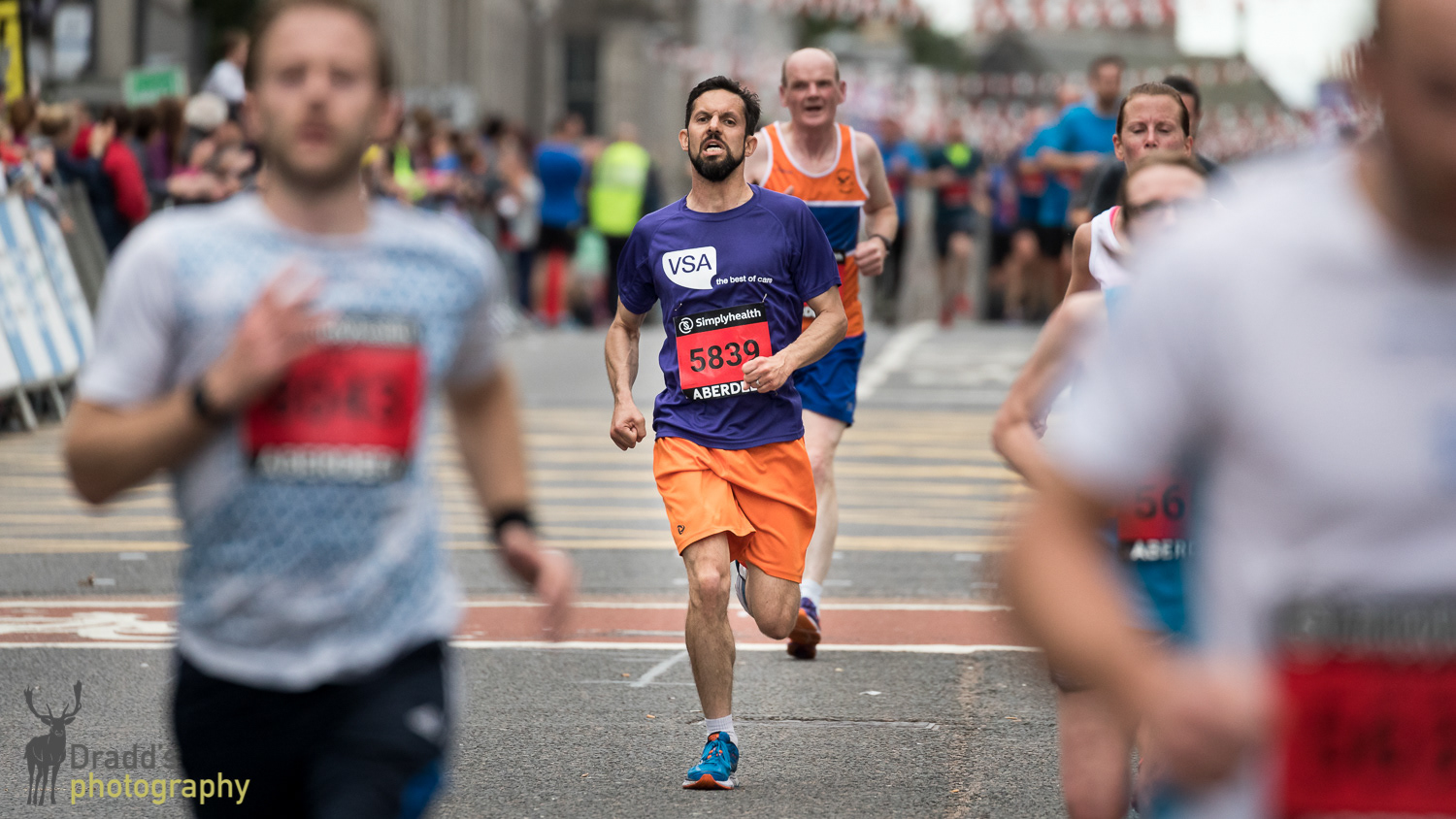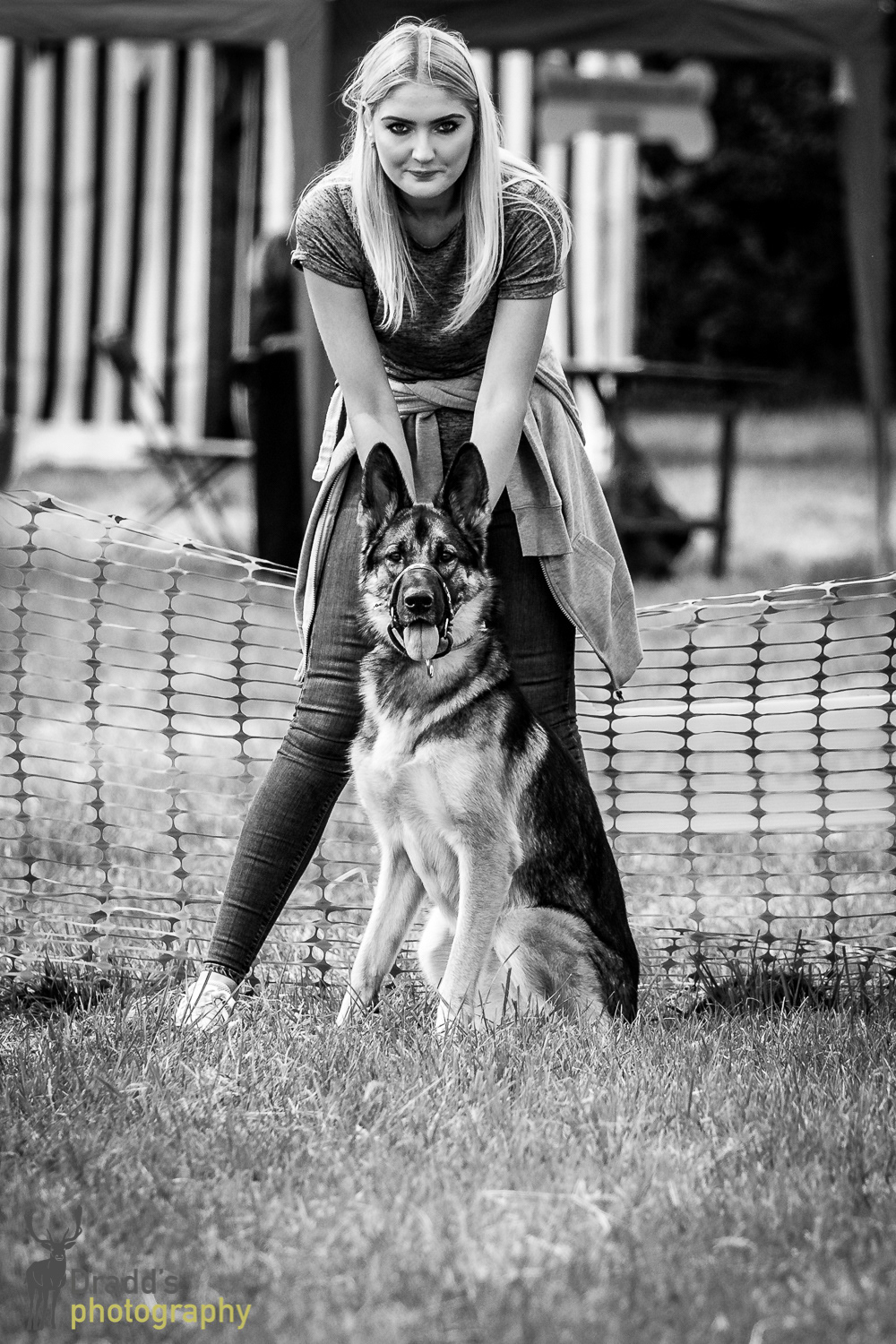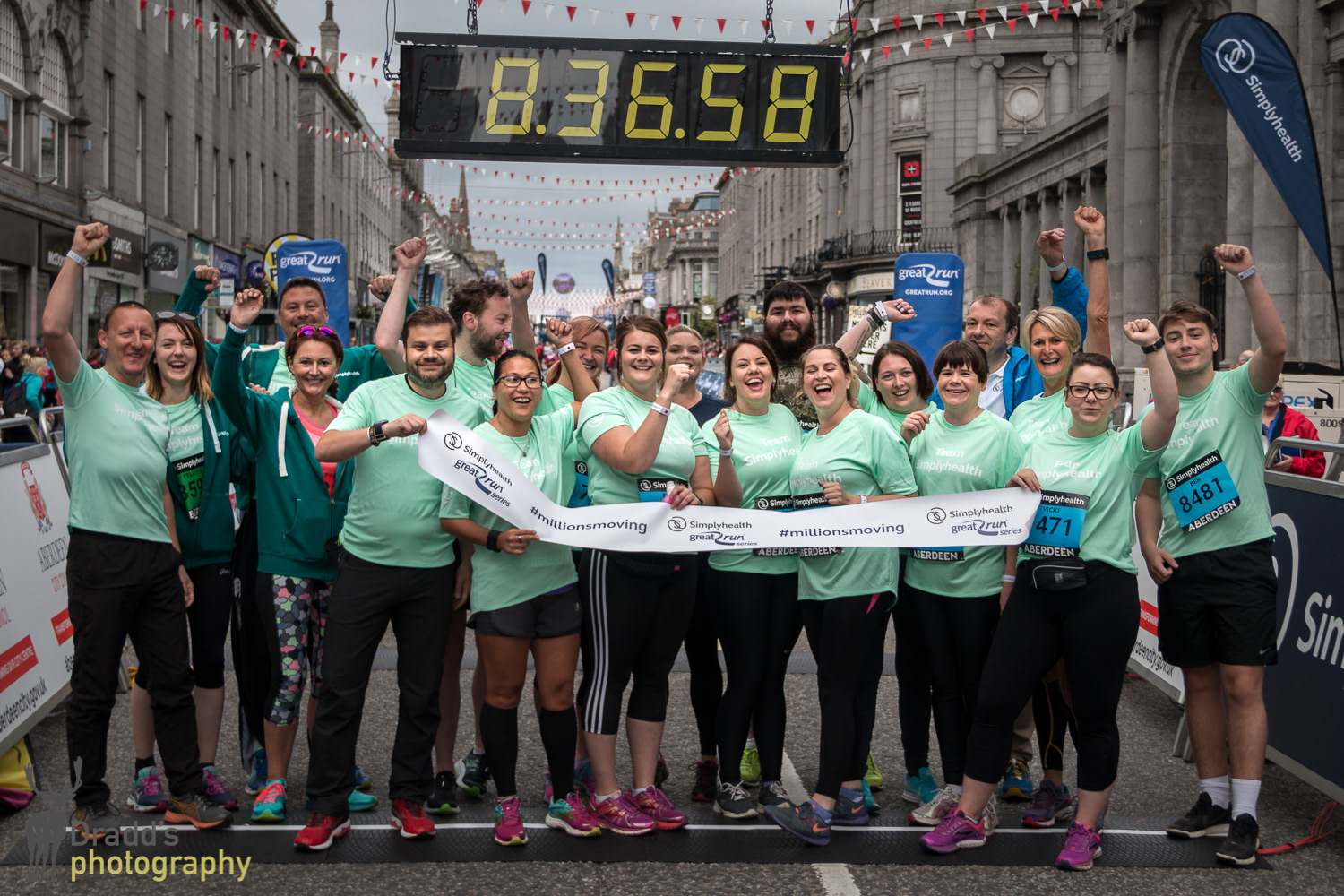 Testimonials
Salisbury Dog's Trust, November '18
"Thank you so much for the photos, they're absolutely great!"
Salisbury Dog's Trust, June '19
"Going through your photos…They're AMAZING!!!!!  I'm so happy!!!!"
Run rest Retreat, August '19
"Thank you so much! All the photos are incredible! Some brilliant shots taken! I think they are incredible and should be shown to the world, it's a great representation of the fantastic work you do!"
South West Amiga Group, January '20
"Keith, thank you so much for the photos.They're absolutely amazing."