Product photography is a photography service that I offer.
So often small businesses & entrepreneurs create wonderful products to sell, but lack the skills to photograph them in their best light in order to generate more sales.
To this end I am happy to provide a product photography service where photos can be used on website and social media channels.
I use a combination of on and off camera flash units, as well as static lighting rigs to help get the scene right for photographing products. A combination of different lenses are used to capture the product in its best light.
See some examples of my work on this page.
Full Terms and Conditions are available upon request.
Please feel free to contact me to discuss your requirements, and for booking details.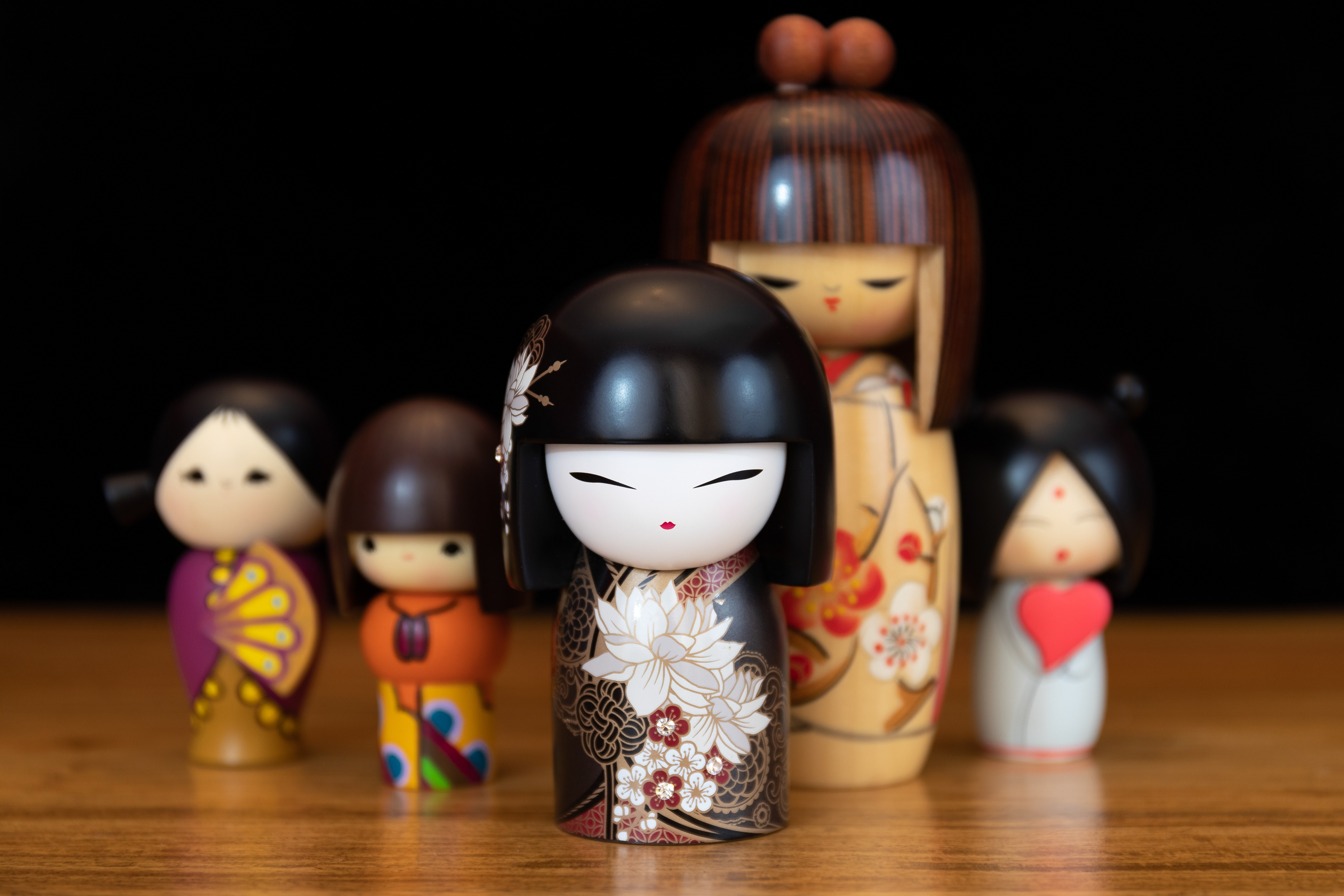 In light of the current COVID-19 guidelines, I have added the following to my terms:
If space permits at your location, and social distancing of at least 2m is possible I will endeavour to photograph your products on site.


• Products and shoot location (tables etc.) will need to be sanitised before the shoot.
• I will sanitise any products I come into contact with too.
If your location is small and/or busy with people, and social distancing is not possible, then the following options are available:


• I am happy to come to your location to collect products to take away and photograph, returning the products once done.
• This applies only to locations up to 45 minutes by car from me.
• I am also open to products being posted to me in order to take photographs of them.
• There will be a postage charge added to the shoot for return of items.
• Products photographed in this way will be sanitised before being returned.